The real estate platform designed to connect verified buyers, sellers, agents, and service providers.

Buyers expedite property discovery with the help of listings from verified sellers and agents and connect with verified service providers.

We are an independent platform and not affiliated with any other real estate brokerage or services company.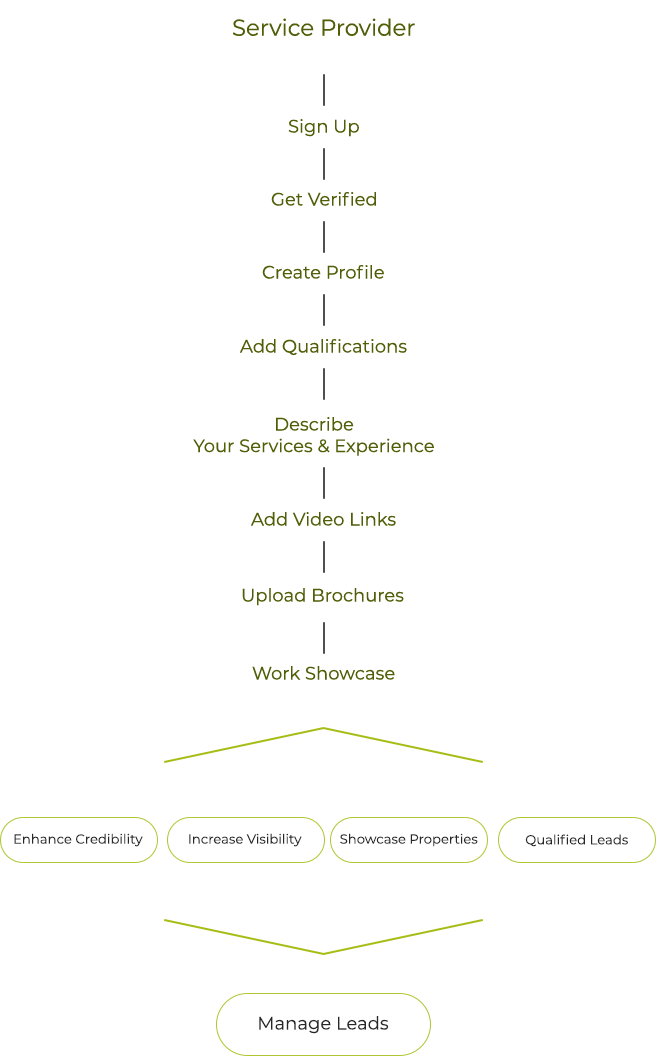 Finance




Insurance




Legal services




Title services




Inspection




Nurseries

Moving & Storage




Relocation




Home builders




Architects




Farm management




Landscaping
Verified members have access to targeted marketing and lead generation tools to facilitate prospect conversion to clients.

Members increase their credibility with buyers and sellers by highlighting real estate expertise and experience.

Increase Internet visibility through free directory listing and geo-specific, expertise and experience based search terms.
We Accept Property Feeds
Free Sign Up
Join Verified Agent Directory and List Properties